About PXIL
Power Exchange India Limited (PXIL), India's first institutionally promoted power exchange, has been providing innovative and credible solutions since 2008, and has revolutionized the way Indian power markets operate. PXIL's unique combination of local insights and global perspectives has helped its members make better informed business and investment decisions, and has improved the overall efficiency of power markets in India by accurately and seamlessly connecting buyers and sellers.
---
Key Features of the Exchange
Nation-wide, electronic Exchange for trading of power.
Exchange handles power trading and transmission clearance simultaneously.
Trading happens for Day Ahead, Day Ahead Contingency, Any Day, Intra Day and Weekly Contracts.
Trading platform available for Renewable Energy Certificates.
More contracts to be introduced in due course.
Exchange is a central counterparty to all trades done on the Exchange.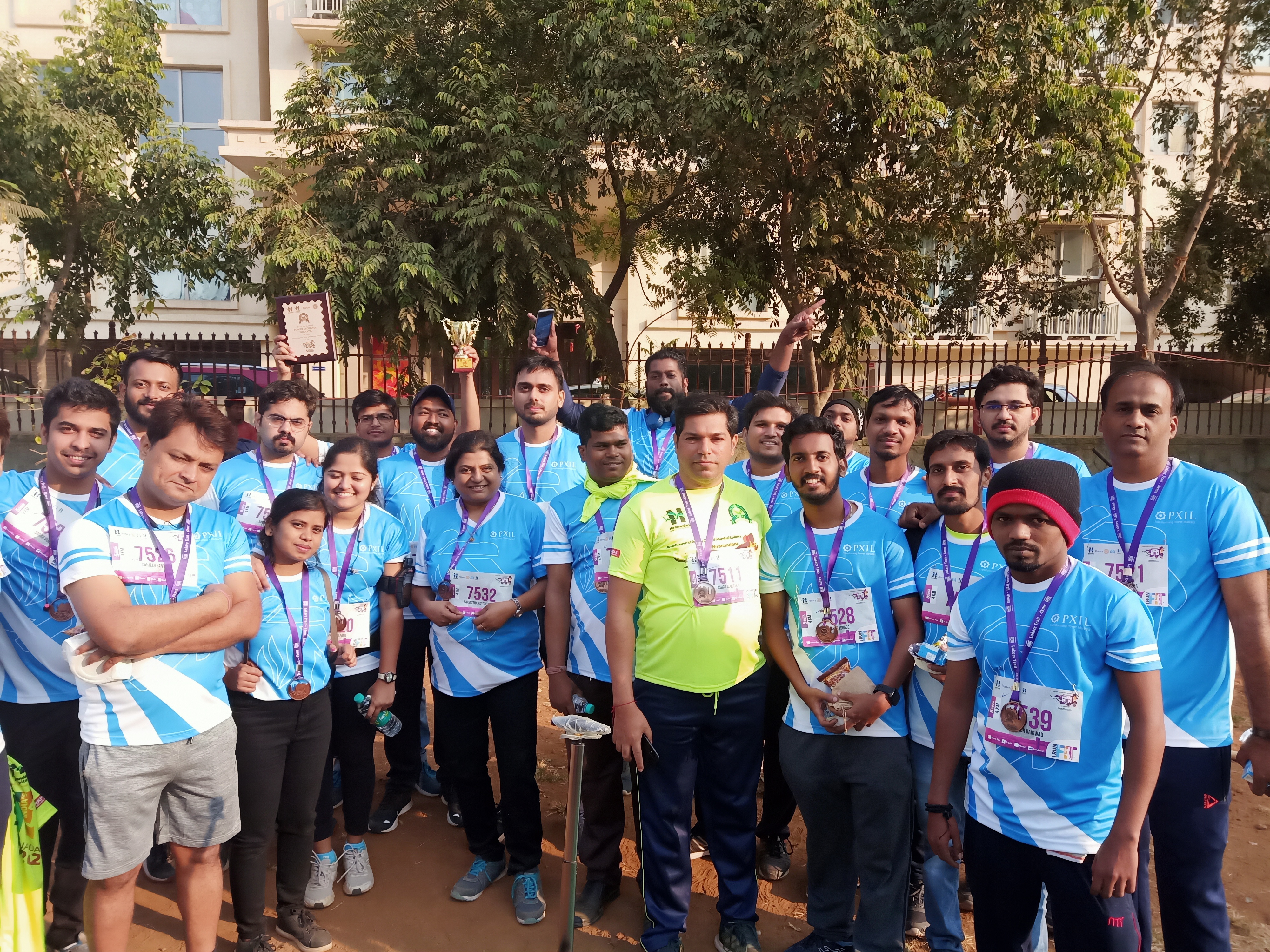 05 January 2020
To boost empolyee team spirit, PXIL Participated in the 4K Business run.